Wall Mounting Racks
TIMIK 19″ Wall Mounting Racks are designed and manufactured according to IEC60297 standard and suitable for different applications in LAN and Telecommunication industry.
Wall Mount Rack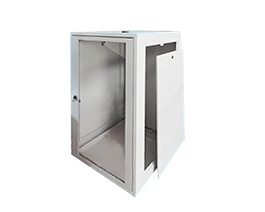 Wall Mount Rack - Side Open Type
Wall Mount Rack - Swing Type
TIMIK Wall mount rack consists of wall mount rack Cabin, Door and Top-Bottom cover plates.
Wall Mounting Rack Cabin
Wall mounting Rack Cabin is bolted type structure.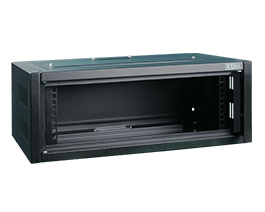 Wall Mounting Cabin
Wall Mounting Rack Doors
Glass Door Clear Glass
Glass Door Tinted Glass
Steel Door
Steel Door Louver
Mesh Door
Wall Mounting Rack Top-Bottom Cover Plates
Top-Bottom Cover Plates use to cover the top and bottom open spaces of the rack Cabin.
Blank Plate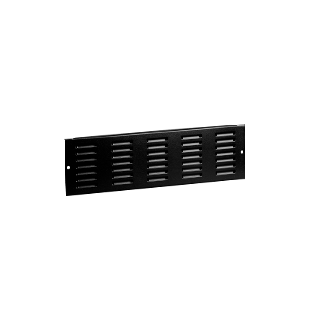 Louvre Plate
Blank Plate with Plastic Louver
Cable Entry Plate with Louvers – Middle Entry
Cable Entry Plate – Side Entry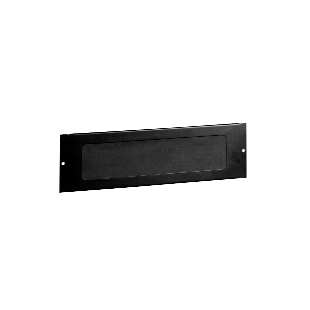 Self Sealing Cable Entry Plate
Blank Plate for FL21 Glands
Blank Plate for FL13 Glands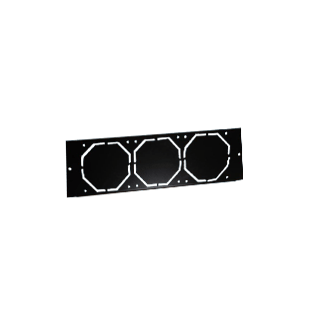 Fan Plate – No Fans – Semi Punched
Fan Plate – No Fans – Fully Punched
Fan Plate – with 1 x230V ac Fan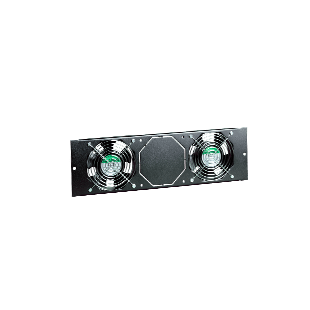 Fan Plate – with 2 x230V ac Fan
Fan Plate – with 3 x230V ac Fan
Wall Mounting Rack 19" Mounting Rails
TIMIK Wall Mounting Cabin includes 1 set of mounting rails (set of 2) for the front as standard. Back rail is an additional part.
Wall Mounting Rack 19" Mounting Rails