About Us
TIMIK Modular Panel System is one of the most user friendly, highly technical modular panel system in the world and used in many projects around the world. TIMIK Enclosure range is manufactured to international standards and high quality and tested to relevant international standards.
Our Research & Development team with years of R & D experiences, continuously develop our products to be the best product in the market using best technologies available in the world.
TIMIK products are designed to cater industry requirements with continuous research & development backed by our Canadian technical team. We delivers technically innovated, high quality products at competitive prices thanks to lower production cost in Asia.
TIMIK Enclosures are manufactured in an ultra modern factory in Sri Lanka installed with CNC machinery. Our highly skilled, well trained & motivated work force, backed by committed & quality conscious management, manufactures high quality products at minimum lead time at lowest cost.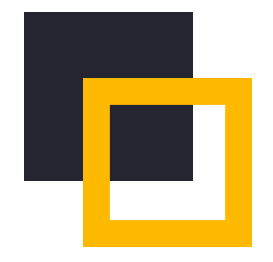 TIMIK enclosures are tested to relevant standards at independent, accredited test labs to meet industry requirements. Our continuous testing plan gives tested products to customer's market requirements.

TMIK panel design software helps customers to design electrical panels fast which is free of charge for TIMIK customers. Our production plant is located near to Colombo port, which is in the main sea route which enable us to export our products to customers around the world at lower freight cost and faster.

Our commitment, investment and continuous Research & Development, make us in the forefront in the enclosure technology, with best technical solutions, which delivers the high quality, highly technical, world class enclosures to our customers at a competitive price.