Heat Insulated Racks
TIMIK Heat Insulated Racks are designed for use with air-conditioner or heat exchanger to maintain the required temperature level inside the rack in specific applications.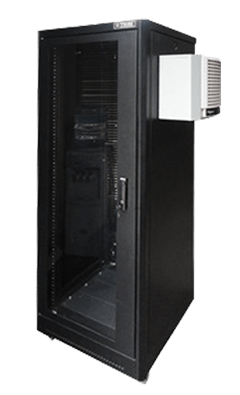 Heat Insulated Rack
TIMIK Heat Insulated racks are available in Wall mount type Racks and Floor standing type Racks. AC or Heat exchanger should select as per the internal heat load.